June 2020 | Huerto de Ana - Pomegranates
Dear CrowdFarmers,
A few years ago, we were starting this adventure which we enjoyed so much, but we sadly got overwhelmed by the circumstances at Huerto de Ana. We are forced to give up selling our products through www.crowdfarming.com. The reasons are purely administrative… we enjoyed growing fruits for you and there is nothing else we'd rather do than cultivate. Unfortunately, selling our products to the end consumer incurs heavy administrative work for us.
We are deeply grateful for your trust in our work and we are leaving happy, knowing that our fruits, with all the passion, enthusiasm, and love that we put in growing them, have arrived to you; that for a few seconds we were in your thoughts, together with this beautiful smile on your face while you felt: "Pura Vida".
Thank you from the bottom of our hearts and so long (we might be back in the future, who knows…)
Ana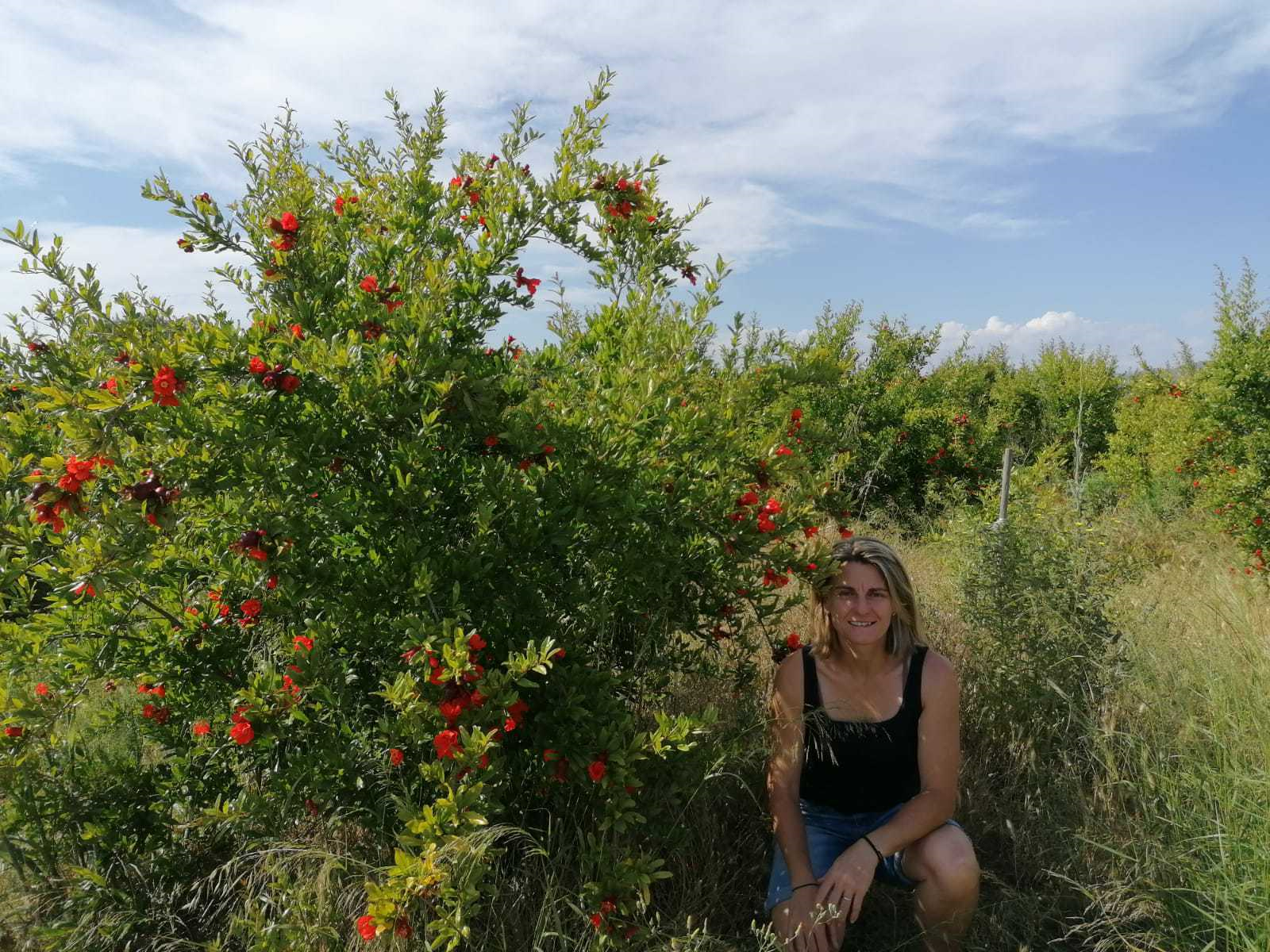 A neighbor of my town (Bétera), also grows pomegranates and has started selling them directly. You can adopt a pomegranate tree here. I will continue selling my harvests through Naranjas del Carmen.
---
---