January 2020 | La Carrasca - Oranges
Important update regarding orange orders grown by Llum Querol's team at La Carrasca farm.
"Unfortunately there is no more fruit. We put hope in the older trees on the farm but when we started harvesting them, we saw that there was definitely none left. This year the yield has been very low throughout the Spanish Mediterranean region - on our farm we have had only half of the expected production. We are very sorry that you are not able to enjoy your harvest, we are continuing to learn so that next year we can deliver your fruit". (Llum Querol, La Carrasca)
We refund the money to all those who had an adoption and could not get the boxes. You can still order oranges from other orange growers at CrowdFarming who had better luck with their harvest.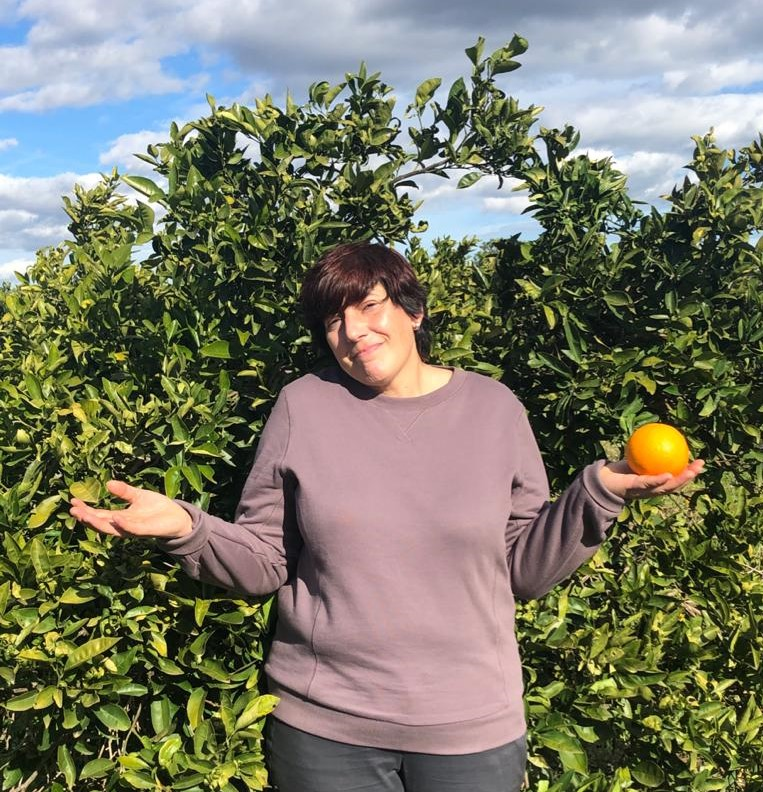 ---
---